Can you help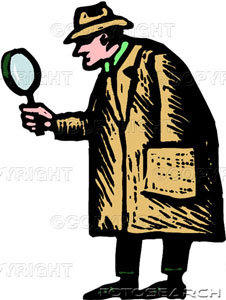 The Postcard Detective
German? Lady, Hemel Hempstead, circa 1890
Can you identify this lady?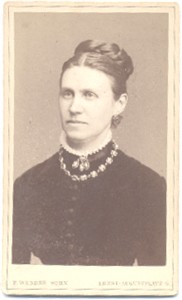 These carte de visite are clearly of the same woman but who is she?
Mrs Julianna Dunn, of Alexandra Road, Hemel Hempstead (next door to the house where my mother lived as a child) took the first photograph. She was at the address between about 1886 and about 1916, but the pictures were probably from the earlier part of this period.
The other photographer was F. Wunder Sohn, Photograph Anstalt, Hannover, Ernst-Augustplatz 6, and shows he was awarded gold medals in 1885 - so possibly taken a few years after this date.
So was the lady a German who lived in Hemel Hempstead at the end of the 19th century?
If you can identify the group, and the names of any individuals please tell me.
Page updated January 2007