Can you help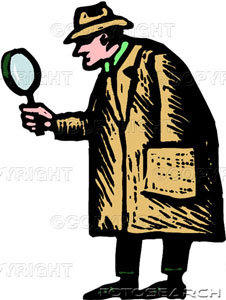 The Postcard Detective
A Cottage near Hemel Hempstead?
Published by
Birn Brothers Limited
W

H

E

R

E

I

S

I

T

?
"Cottage near Hemel Hempstead"
Published by Birn Brothers Ltd.
London Series 1A
Posted 1907

There is a complication
Birn Brothers are know to print the same card with different place names in different series.
Is the same picture published elsewhere with a different place name?