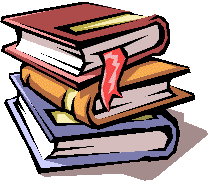 When the site was first created there were heading indexes to "Help Desk" answers and another for "Places." In addition there was an externally provided search facility "Find It."
However, over the years the site has been in existence the number of pages has grown and there is a need for a selective subject index. Because of lack of resources (the site has over 2500 pages) this is not being done retrospectively, but entries are being added when appropriate - such as information on a particular occupation - or links to a useful external web site.
Where appropriate a specific "Subjects Index" page has been created to include definitions, pictures, etc., while in other cases the index will provide links to a web page containing relevant information - such as the review to a book, or to a relevant answer to a "Help Desk" query.
Recent New/Updated Subject Index Pages
Page updated February 2018